Alex Family Camp has been a tradition at the Alexandra Park Conference Centre since 1962.
Join us from 27 December 2023 through to 2 January 2024 for a fully catered, family-friendly event with on-site accommodation right in the heart of the Sunshine Coast.
And share Alex Family Camp with your friends and family on Facebook.
Escape from the pressures of everyday life.
Camp is a timeout for busy families and individuals seeking a safe, inclusive community experience. Away from the pressures of everyday life, this is a space to simply enjoy each other's company or to find a tranquil spot in our 10-acre rainforest enclave just 200 metres from the patrolled surfing beach. Whether you are a regular camper or a newcomer, Alex Family Camp is an opportunity to re-connect with what's important and to emerge refreshed and ready for the new year ahead.
Create your own experience.
At family camp you can do as much or as little as you like. Our facilities include a shaded pool, games room and large open spaces for outdoor activities. There are suggested activities for each day, and an optional time of reflection/chapel in the evening. Go indoor bowling, play soccer, go to the beach, have a picnic, play games in the pool, enjoy our New Year's Eve games night and go to the local fireworks display—it's up to you!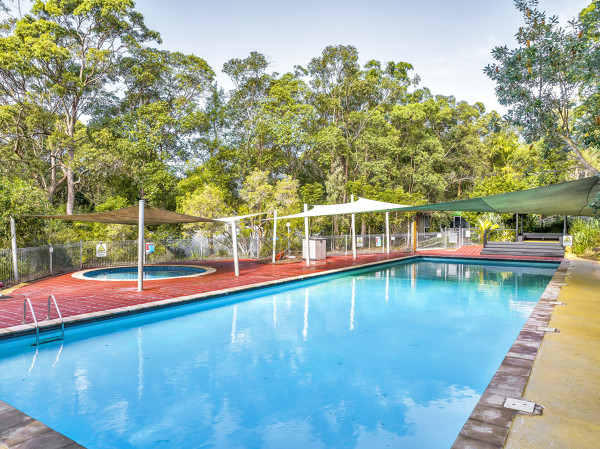 Escape, relax and connect.
Camp is an all inclusive, welcoming, intentional community that meets every year.
The tradition, spirit and enthusiasm that words cannot describe draws families back each year. You will be amazed at how quickly the kids disappear with some new friend or reconnect with another they haven't seen since last camp.
Make Alex Family Camp part of your family's yearly tradition too.
Take a break from cooking and cleaning.
Alexandra Park Conference Centre will cater for your needs and supply good wholesome, home cooked meals. The professional on-site catering team will provide you with quality, fresh and well-presented meals throughout your stay.
Alex Park will cater for your special dietary requirements; vegetarian, vegan, coeliac gluten and lactose free meal options are available upon request. They operate as a "nut-free" environment.*
Life slows down at Alex Family Camp.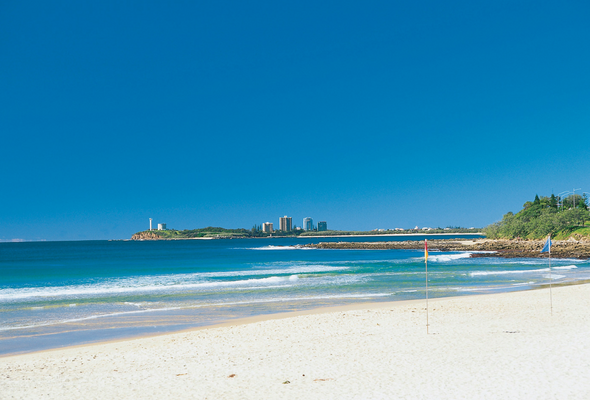 I'm 53 and never been to camp before. I didn't know anybody but have met some gems. I think the camp is as important an institution as family.
Why we come to summer holiday camp and why we keep coming back:

A chance to relax!
Make new friends and meet up with old friends
Ideal accommodation for families
Own pool
Short walk to the beach
Good meals provided
Affordable cost
Lots of varied activities for all ages
We look forward to family camp every year. It's close walking distance to a beautiful beach, with tasty food prepared by on-site chefs. It's a fun, relaxing environment and is very reasonably priced. You can get to know a range of people and participate in a variety of activities such as sports, pool games, board games, and excursions. All of this is in a friendly, inclusive, safe environment for adults and kids.