Alexandra Park Conference Centre is an experienced specialist provider for schools seeking a safe, accessible venue for off-campus programs such as camps, skills development and leadership training.
Flexible Packages
Our flexible indoor and outdoor spaces and modern conference facilities are perfect for large and small camps, offering opportunities for multiple rehearsal rooms and small group work.
Through alliances with local providers we are able to offer a wide range of educational, leadership, challenge and recreational activities from experienced staff who will work to your curriculum needs.
Our convenient location in the heart of the Sunshine Coast provides access to a wide range of international attractions such as Underwater World and Australia Zoo, with a host of educational opportunities available for students and their teachers.
Alexandra Park is close to excellent sporting facilities, which makes us a great base for sporting camps. We also have plenty of space for outdoor recreation, right in our own backyard!
Is your school too small to book your own school camp?
The Alex Park Small Schools Muster brings smaller schools just like yours together to enjoy and experience a school camp community and group activities on the iconic Sunshine Coast. 
Our experienced staff will coordinate the camp, putting together a flexible program, allowing students and teachers to take advantage of local attractions and the wide range of activities available on-site.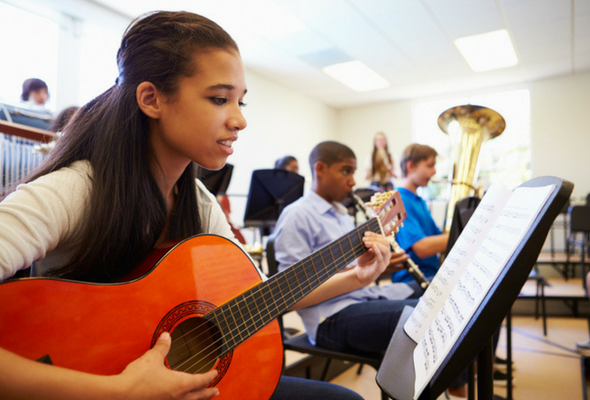 I have been coming to Alexander Park Conference Centre for 20 Years.
I believe this centre is the best camp/retreat facility that I have attended. The improvements over the years are most notable including a large hall, air conditioning and general maintenance.
The staff are always friendly and certainly look after our staff and students. The food has always been of a high quality and in abundance. The centre is well cleaned and the beach close by is superb. I highly recommend.
Michael Newman​
ST MARY'S COLLEGE, TOOWOOMBA
We are proud of our history of providing generations of young people and their leaders with an opportunity to focus on personal growth, relationship building and skills development.
With 25 acres of bushland and just a short stroll from the patrolled surf beach, time spent at Alexandra Park—away from the stresses of the everyday—can create life-time memories for students.
Contact our staff to create a personalised package to meet your school needs.